Team
The HMR Architects team is an ensemble of skilled, knowledgeable, and keenly dedicated individuals who together provide highly regarded architectural services to their clients. Founding partner, Philetus H. Holt, and principals Robert W. Russell and Eric Holtermann, have fostered and attracted staff members who together maintain the ideals of the original firm while utilizing appropriate advances in the fields of architecture and technology. They take pride not only in their work but in the relationships they have built with their clients.
Philetus H. Holt, III, AIA
Principal

Phil is one of the two founding Principals of Holt & Morgan Associates, now HMR Architects, which was established in 1965. He received both his BA and MFA from Princeton University. In over 50 years as a practicing architect, Phil has been recognized as an early leader of historic preservation among architects in New Jersey, while also producing a significant portfolio of elegant modern design. His design work is noted for its integrity, innovation, restraint, and contextual appropriateness.
His projects have included new construction, renovation, adaptive re-use and restoration of historic structures, sites, and landscapes. He is the former Chairman of the New Jersey State Historic Sites Review Board, and past President of the Historical Society of Princeton. Throughout his career, he has been published many times and has received numerous awards. In 2013, he was the recipient of Preservation New Jersey's Sarah P. Fiske Legacy and Leadership Award. He and his wife reside in Princeton.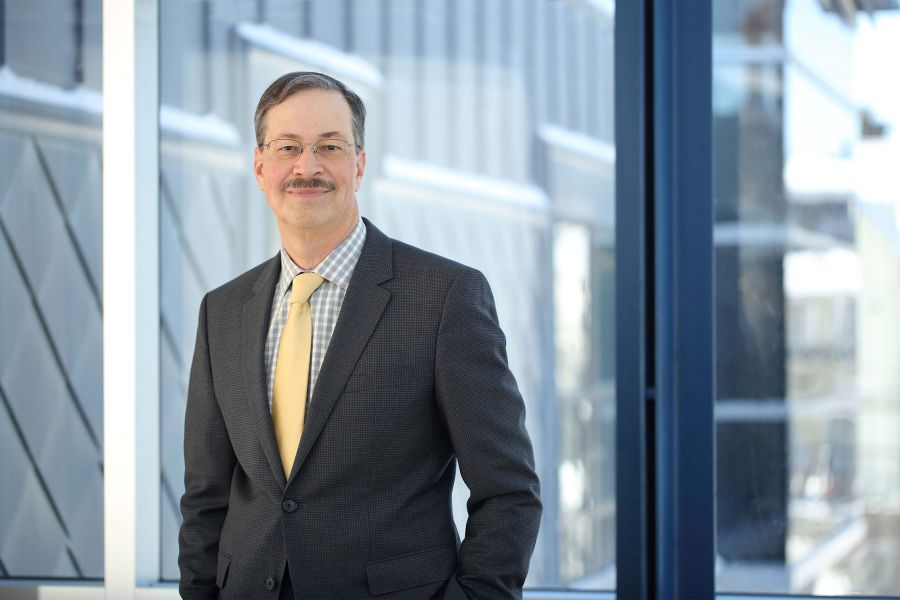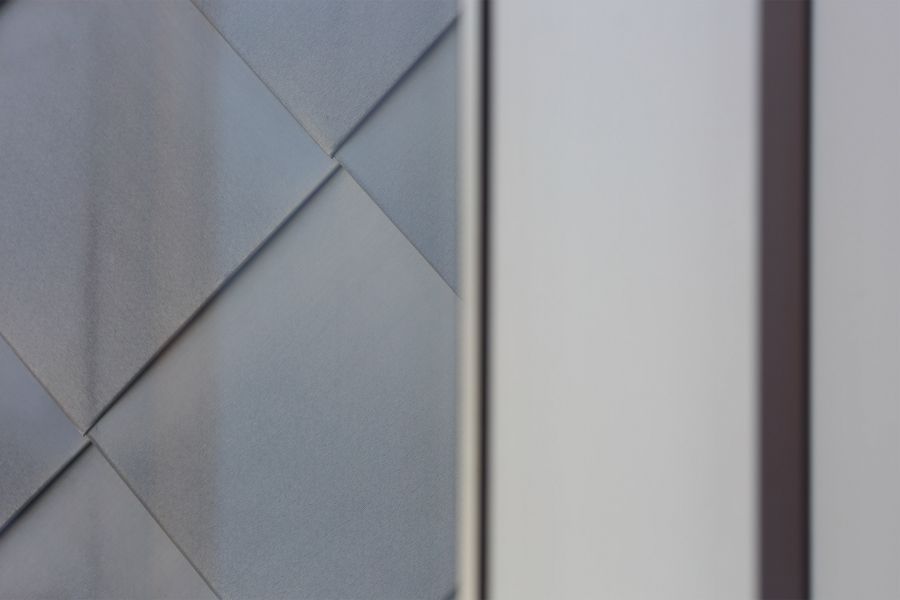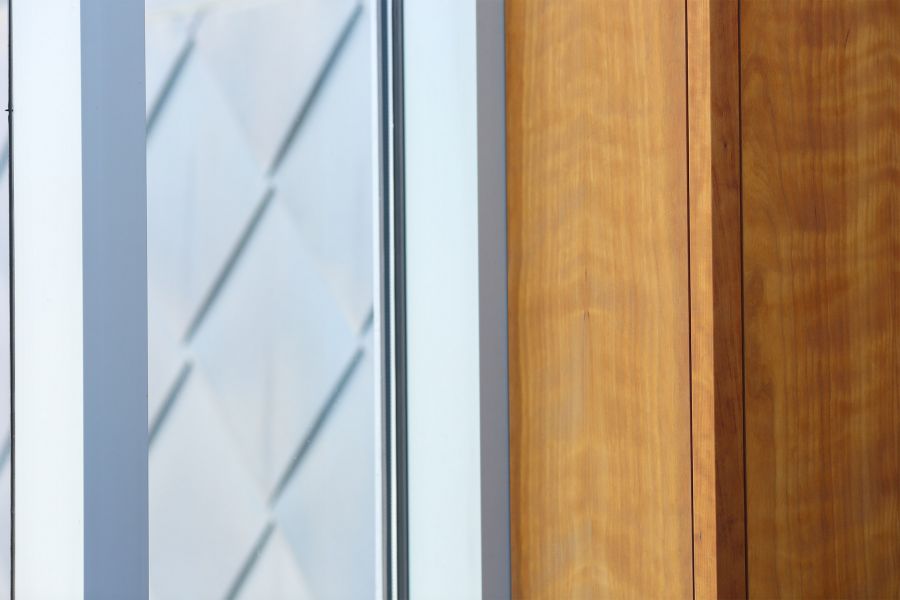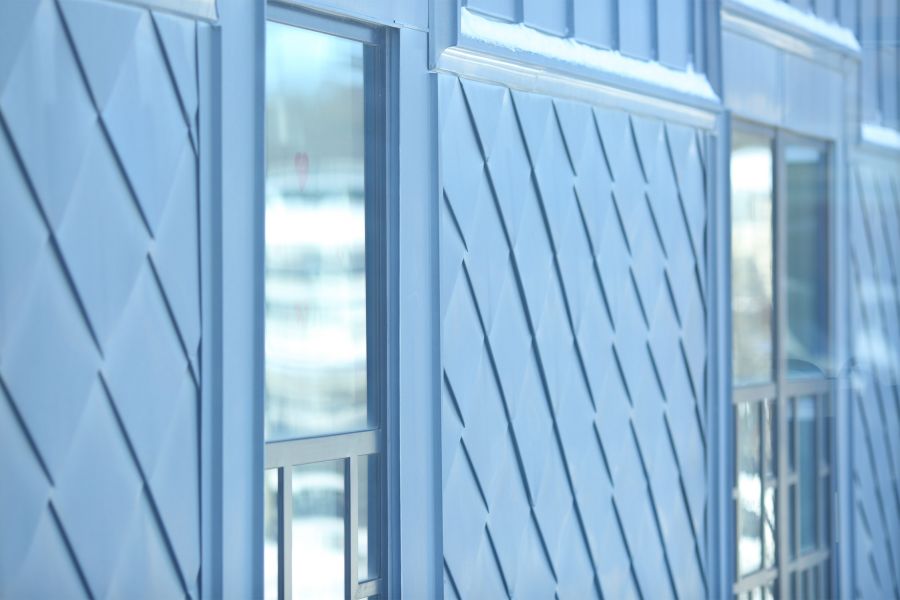 Robert W. Russell, AIA
Principal

Bob joined Holt & Morgan Architects in 1981 and became a Principal of HMR Architects in 1993. Over his 30 plus years of practice he has completed a wide variety of projects including libraries and civic and academic buildings. He enjoys working in a wide variety of architectural styles as appropriate to the surrounding built environment.
Bob's projects have won numerous awards, including citations from the New Jersey Historic Preservation Office. In 2007, his design for Additions to the Morristown & Morris Township Library earned the "Merit Award for Excellence in Architecture" from New Jersey's chapter of the American Institute of Architects and was subsequently included in New Jersey Monthly's list of most significant architectural projects of that decade.
For many years he has served on the board of Architects Housing and is a board founder of Millstone Basin Affiliate of Habitat for Humanity. In his spare time he enjoys working on carpentry projects, kayaking, and traveling.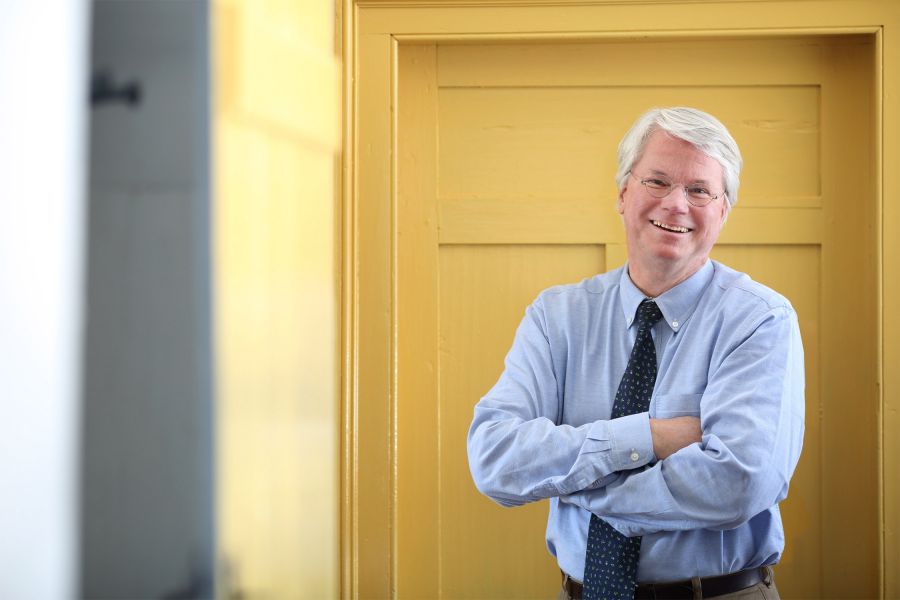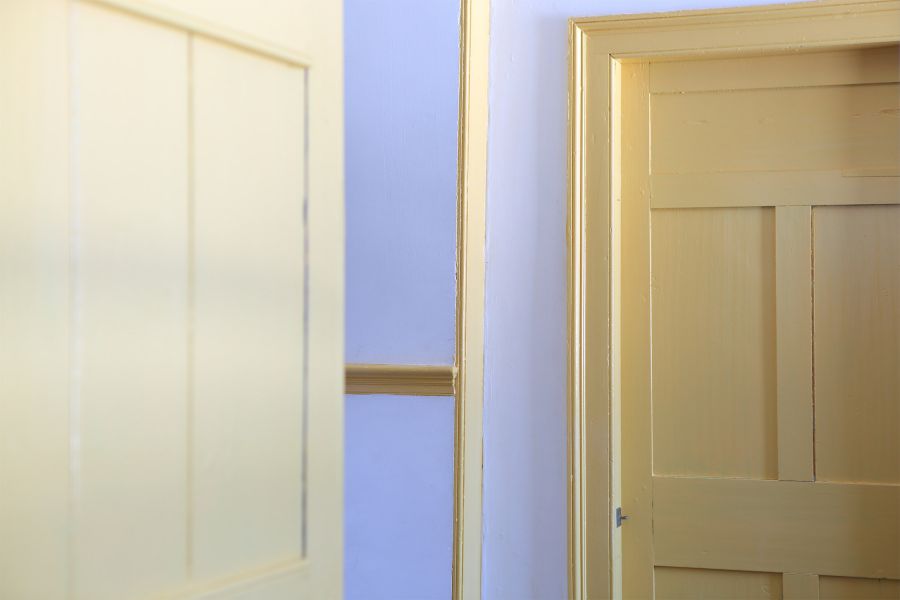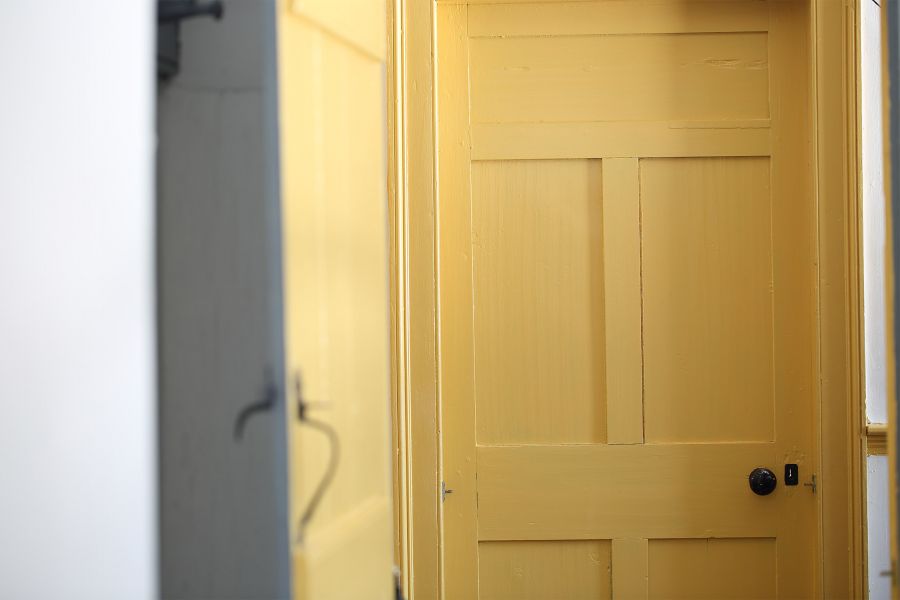 Eric J. Holtermann, AIA
Principal

Eric joined HMR Architects in 1999, and has been a Principal since 2003. Throughout his career, he has worked on both new and historic projects, with a particular interest in the appropriate use of old buildings and sensitive integration of new design in historic settings. Prior to joining HMR Architects, Eric was a Senior Associate at Platt Byard Dovell Architects in New York City, where his projects included the Cooper Union Foundation Building and the Chanel Building. At HMR, he has concentrated on municipal, institutional, and residential work, often within historic contexts. Recent projects include the Mount Tabor Historic District, South Orange Village Hall, Loew's Jersey Theatre in Jersey City, and new housing at the Institute for Advanced Study in Princeton.
While studying at the University of North Carolina, where he graduated with his Bachelor's and Bachelor in Architecture, Eric was awarded a travelling fellowship to study traditional Japanese architecture. Subsequently, in addition to his architectural pursuits, he travelled as an itinerant bicycle tour guide in China and Tibet, an experience that helped shape who he is and his practice today.
In 2011, Eric led a successful effort to draft a Historic Preservation Ordinance for the Borough of Pennington. He is currently Chair of the Pennington Historic Preservation Commission and also serves on the Board of the Historic Rockingham Association. Eric lives in an old house in Pennington with his wife, daughter, and too many dogs.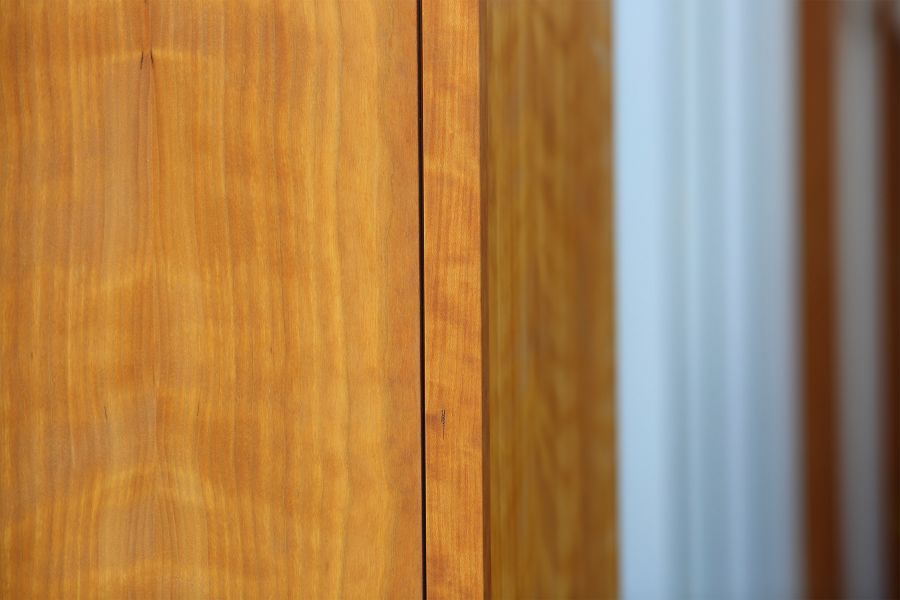 Laura Citron, AIA, LEED AP
Associate

Laura is a Registered Architect with experience in architectural design and historic preservation for both residential and institutional projects. She received her Bachelor of Architecture from Pennsylvania State University and has been with HMR since 1995. In her role as an Associate, she serves as a designer and project manager as well as a LEED Accredited Professional with a special interest in sustainable design. Laura is active on the Board of Directors of Architect's Housing in Trenton, and is a member of the American Institute of Architects (AIA) and the National Council of Architectural Registration Boards (NCARB), on which she serves on a volunteer task force responsible for developing and reviewing the test questions and overseeing the quality of the forms delivered for the Architectural Registration Exams. Additionally, Laura has taught AutoCAD and AutoCAD Architecture (3-D) as an adjunct professor at Mercer County Community College.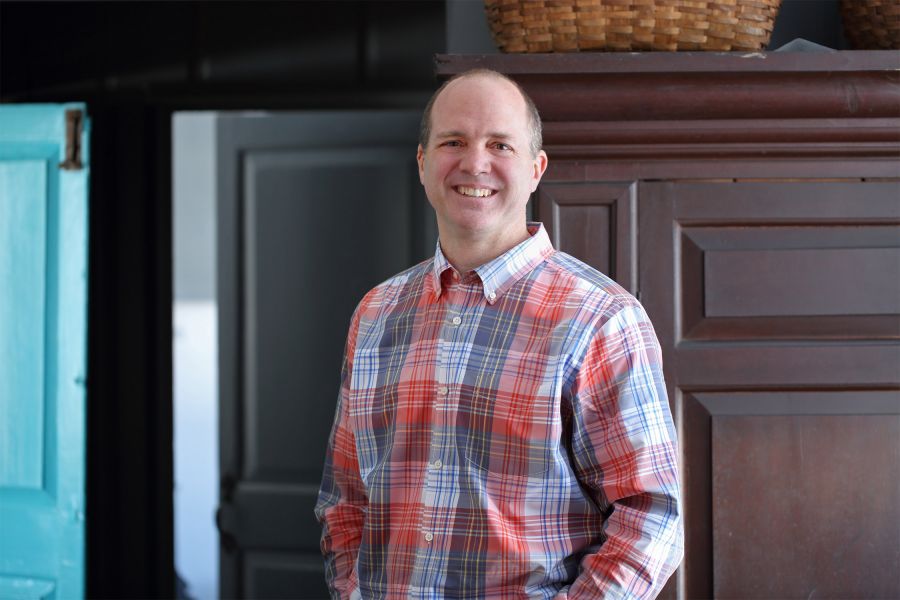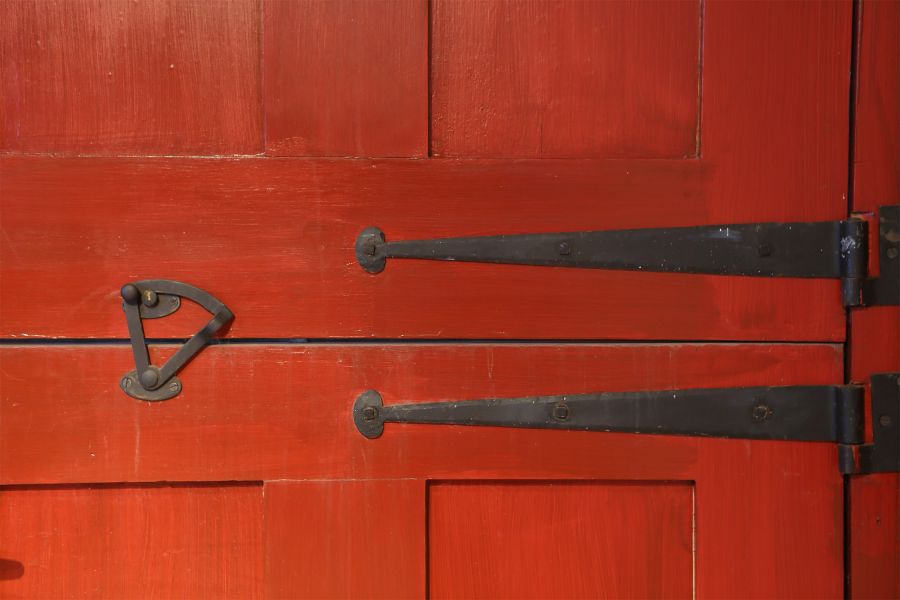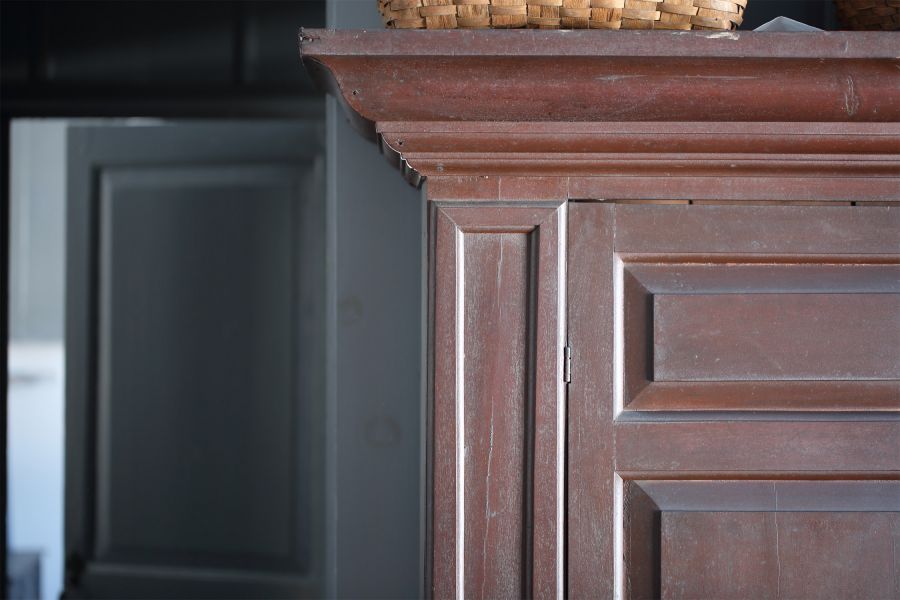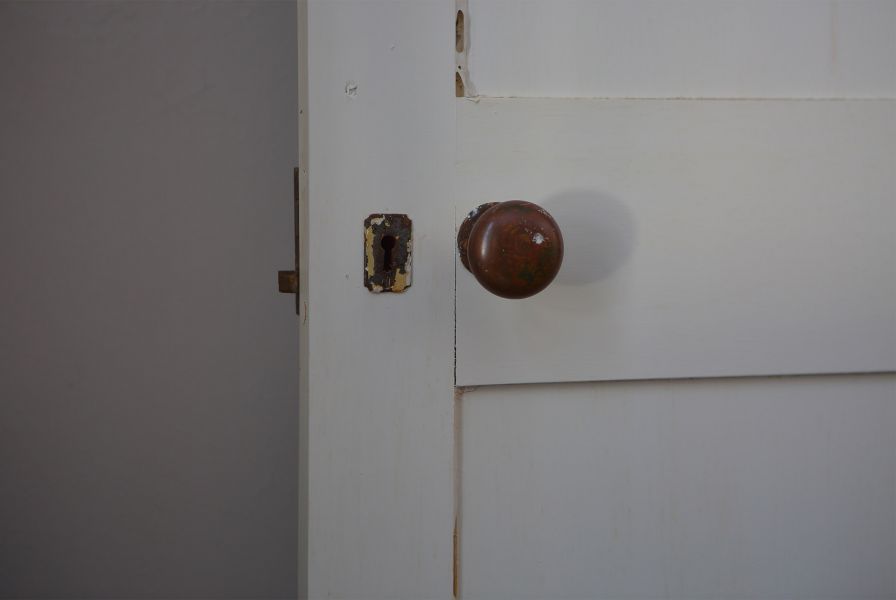 Kurt Leasure
Project Manager

Kurt received a Master of Science in Historic Preservation from the University of Pennsylvania where much of his study focused on vernacular architecture and historic building fabric and techniques. His education and previous experience working with a building restoration contractor provide a strong foundation for his work as a project manager and historic preservation specialist at HMR. With the firm since 2008, Kurt primarily works on early vernacular houses and farm buildings. Kurt lives in Carversville, Pennsylvania with his wife, Marnie, and two school-age daughters, Anna and May.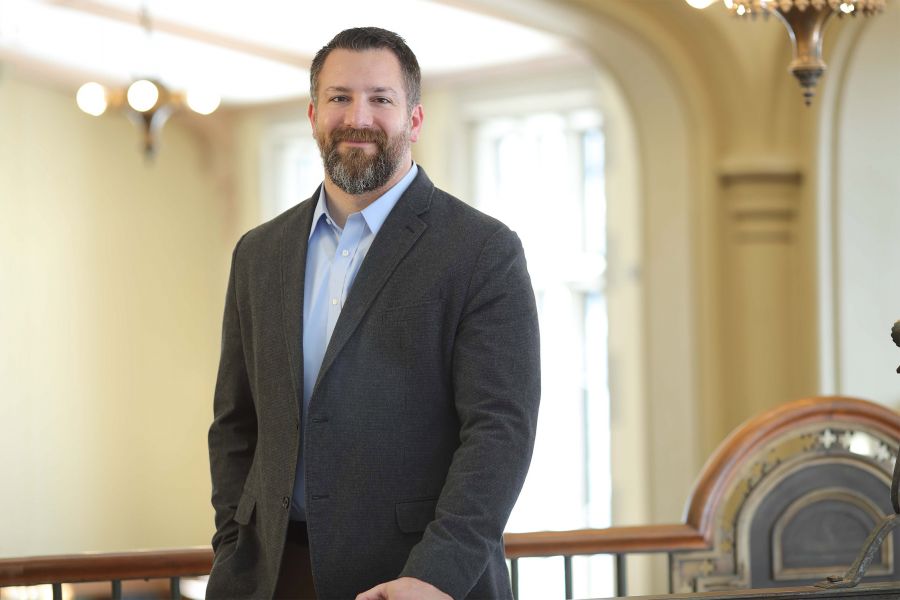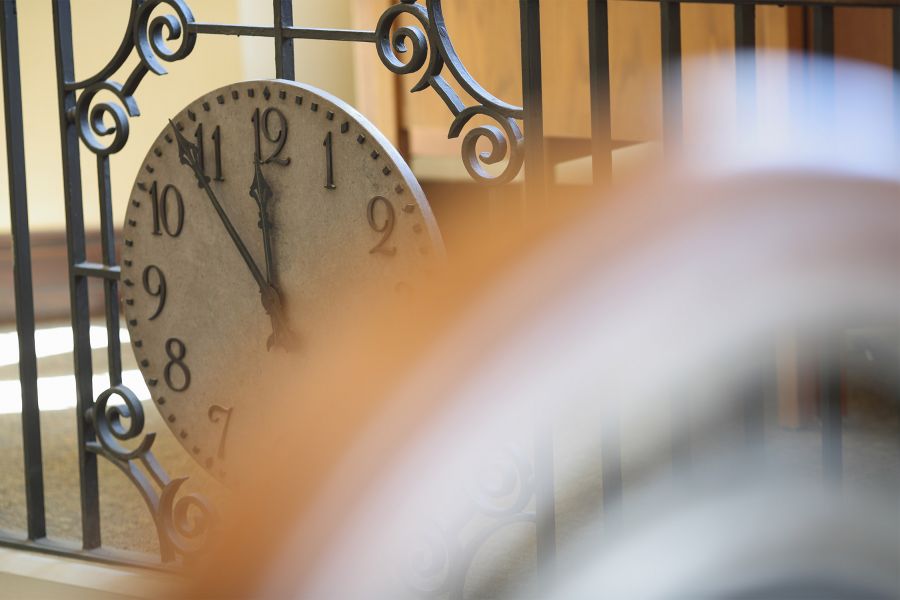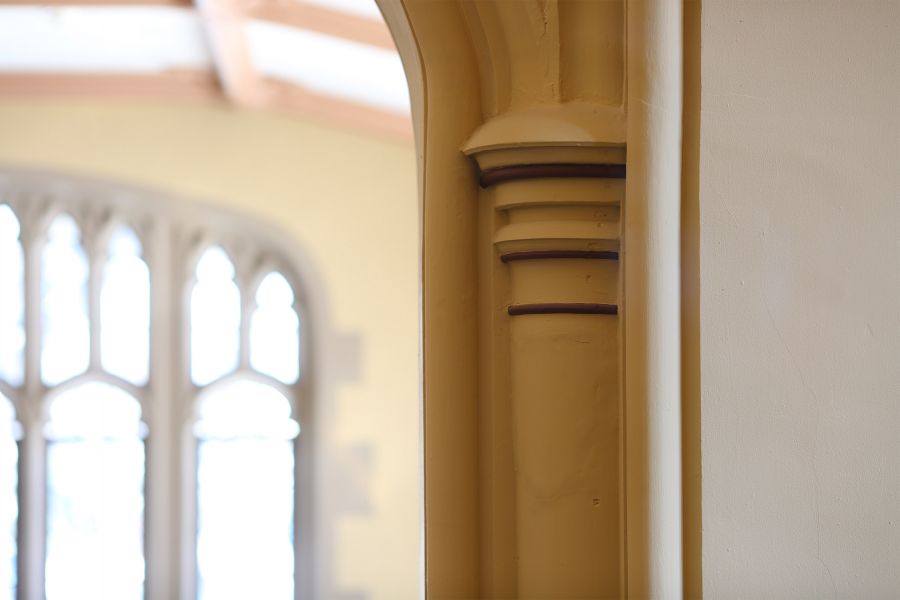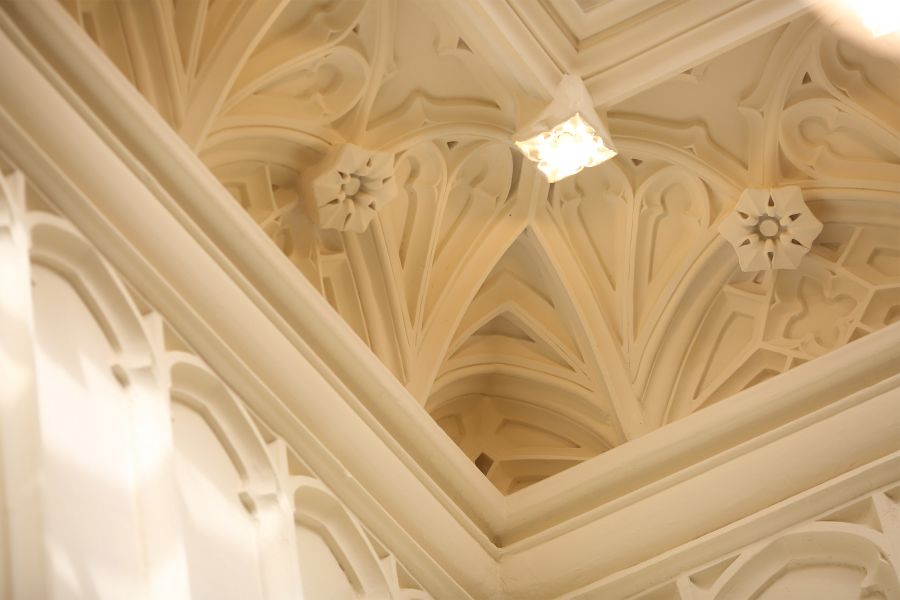 Brian Stevens
Project Manager

Brian has been with HMR since he graduated from Rensselaer Polytechnic Institute in 2002. After a semester studying in Rome, Italy, Brian graduated with honors and received his Bachelor of Architecture as well as a Bachelor of Science in Building Science. Between semesters while at Rensselaer, Brian worked as a carpenter to supplement his architectural education. At HMR, he has utilized his passion for historic rehabilitation, managing projects ranging from preservation to new construction. Brian lives with his wife, Suzie, and three young children in Hamilton, New Jersey, where he enjoys coaching all of their seasonal sports.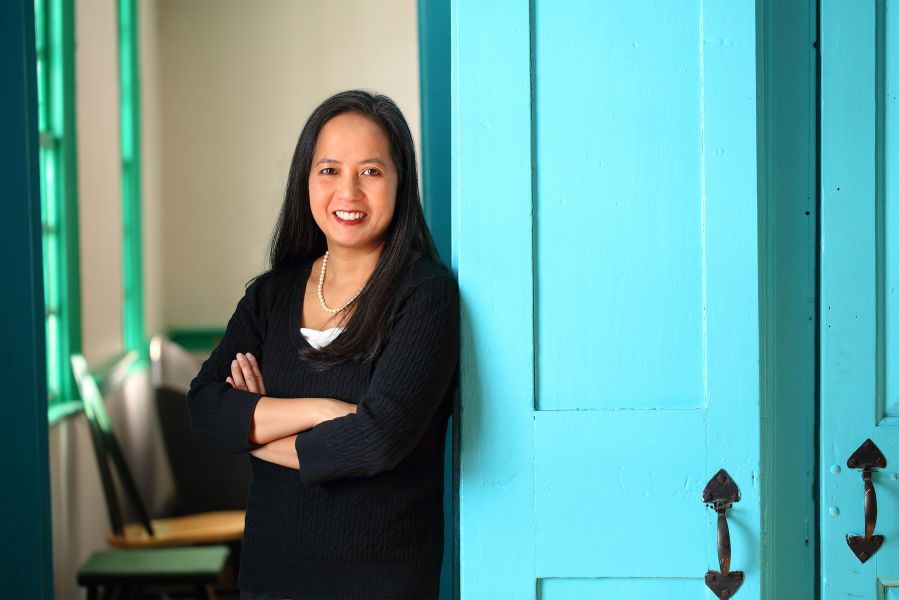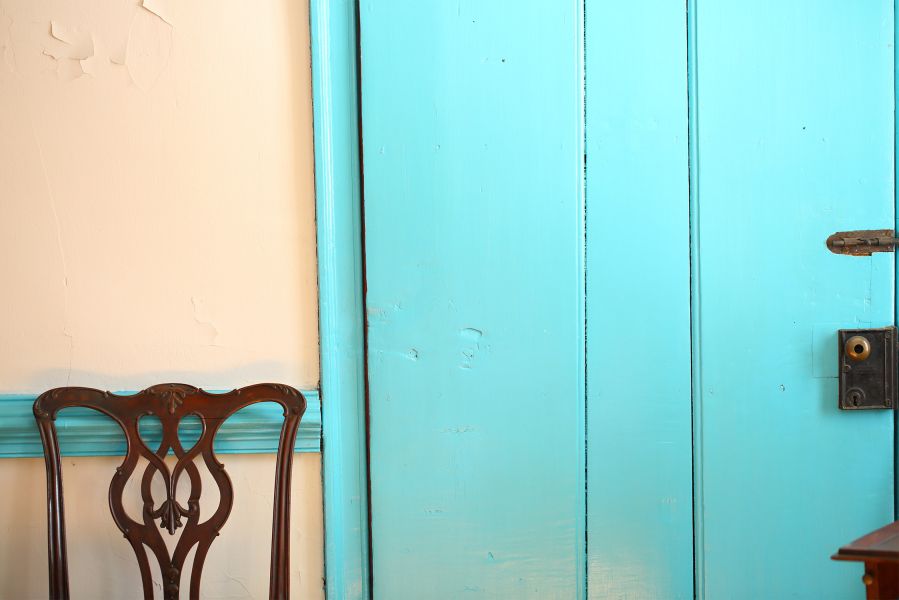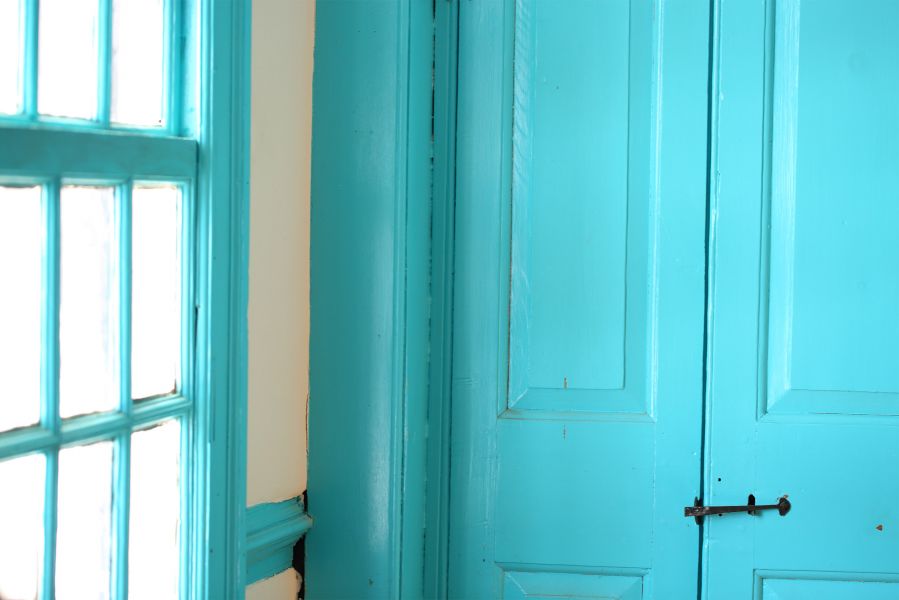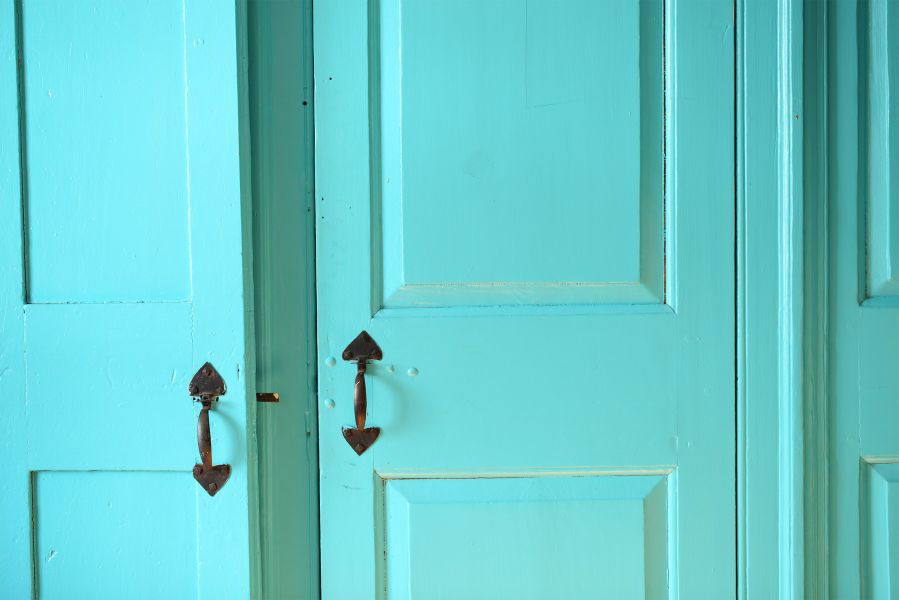 Lisa Olcsvary
Architectural Staff

Lisa graduated from Rhode Island School of Design with a Bachelor of Fine Arts in 1991, followed by a Bachelor of Architecture in 1992. While studying in Providence and later interning in Alexandria, Virginia, she developed an interest in adaptive use of historic properties. She spent two summers interning at the Art Commission and at the NYC Landmarks Preservation Commission. After graduation, she worked at Li/Saltzman Architects and Ford Farewell Mills Gatsch Architects, firms that both specialize in historic preservation. Lisa joined HMR Architects in 2005, where she is involved in preparation of Historic Structure Reports, Preservation Plans, construction documents, and construction administration. Lisa shares her love of music with her husband, Jerry and spends her free time coordinating Girl Scout events and Lego Robotics with her two daughters.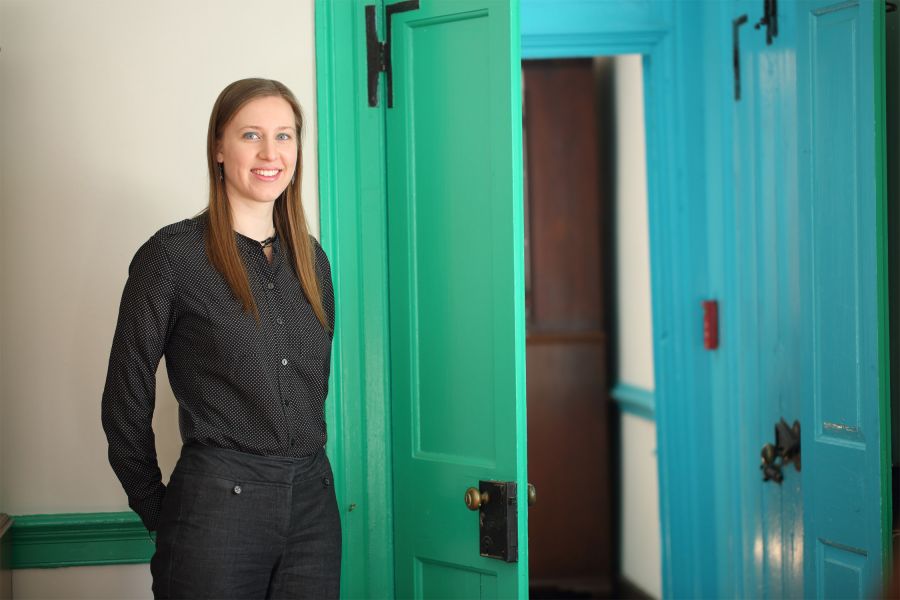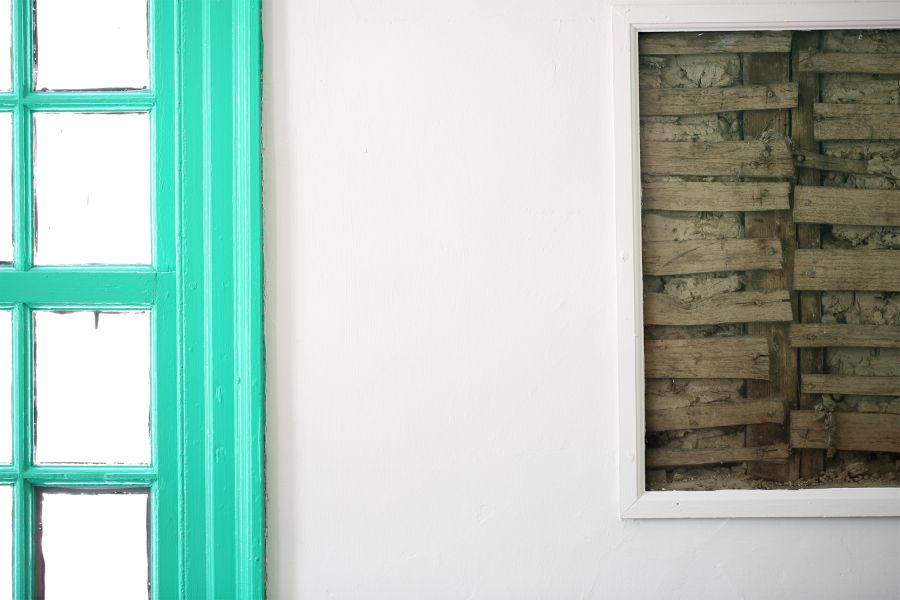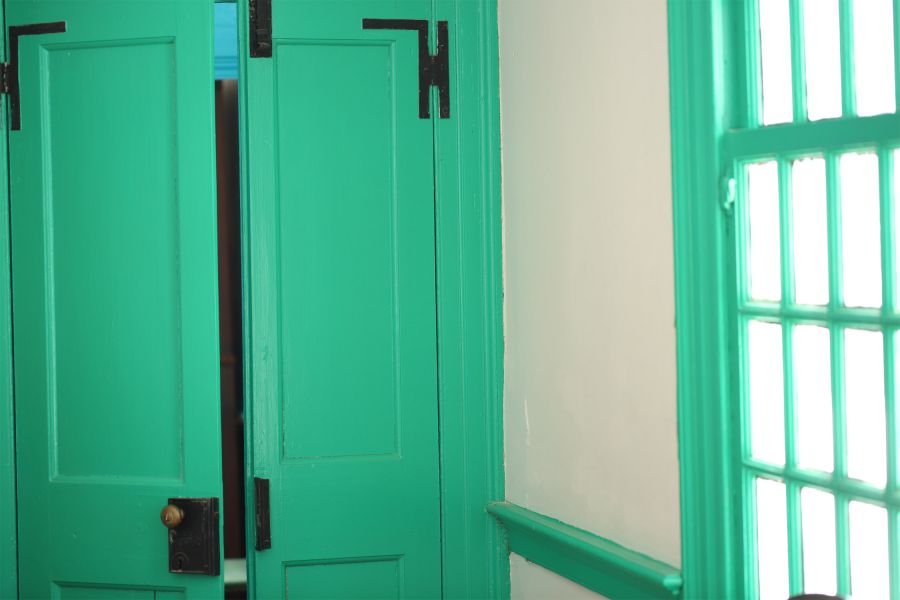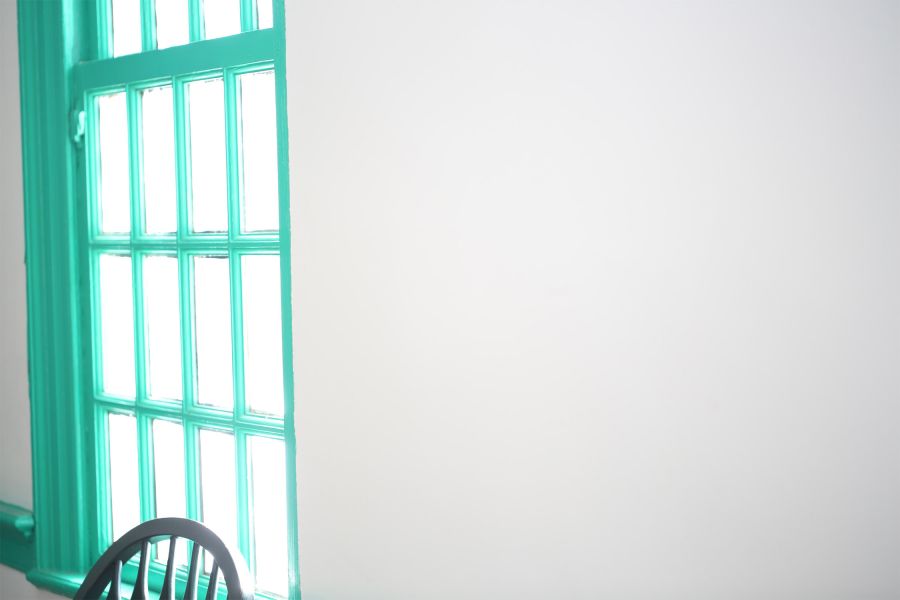 Julie Kroon, LEED AP
Architectural Staff

Julie joined HMR Architects in 2013. She received her Bachelor of Architecture from Virginia Tech—where she benefited from a semester abroad in Switzerland—and went on to receive a Master of Science in Historic Preservation from Columbia University. While at HMR and at previous architecture firms, Julie has gained experience surveying both new and existing buildings and preparing existing conditions assessments, construction documents, preservation plans, feasibility studies, 3-D computer modeling, and graphic presentations. Her architectural interests include adaptive re-use, space programming, and abandoned or ruined structures. She is currently involved in the Intern Development Program as a mentor and is a LEED Accredited Professional. In her free time she enjoys reading, cooking, and exploring new places.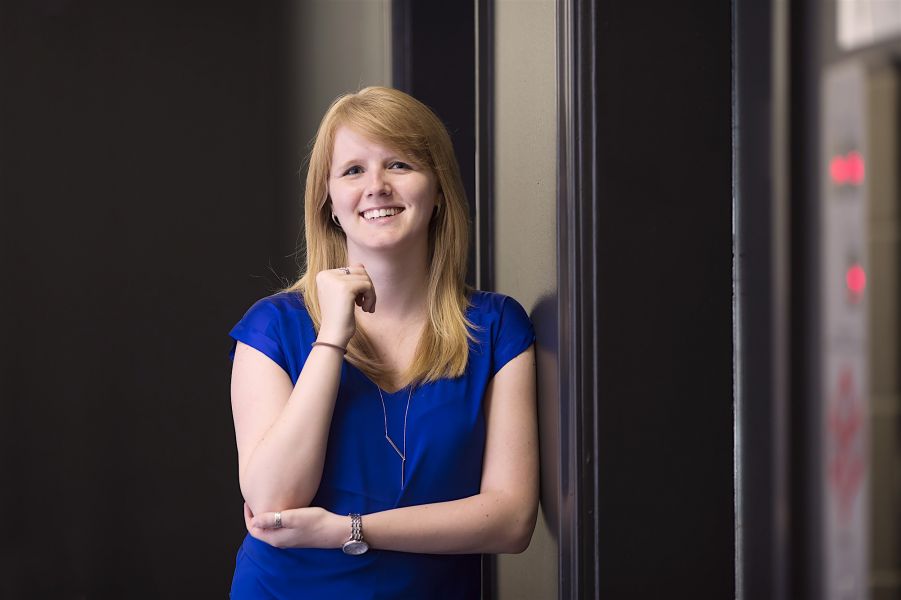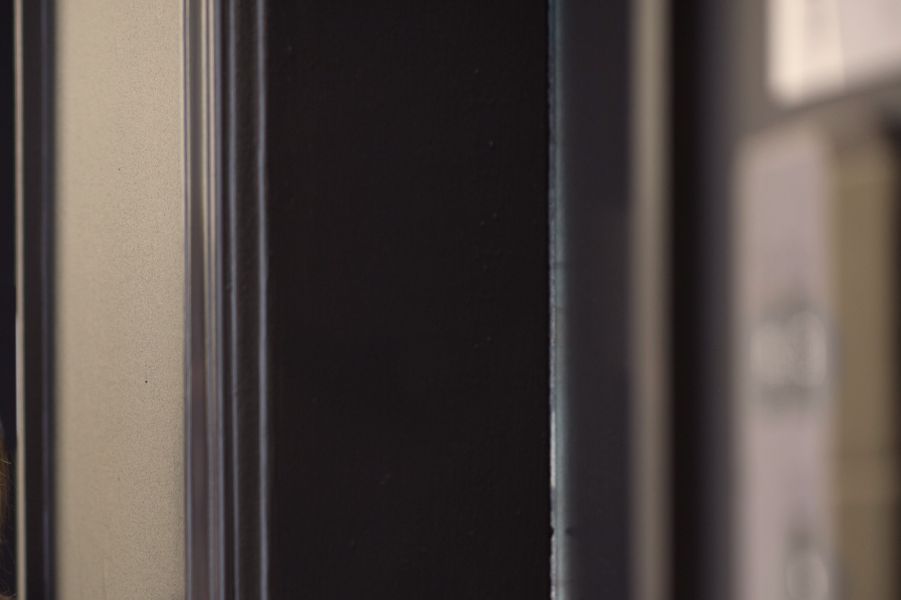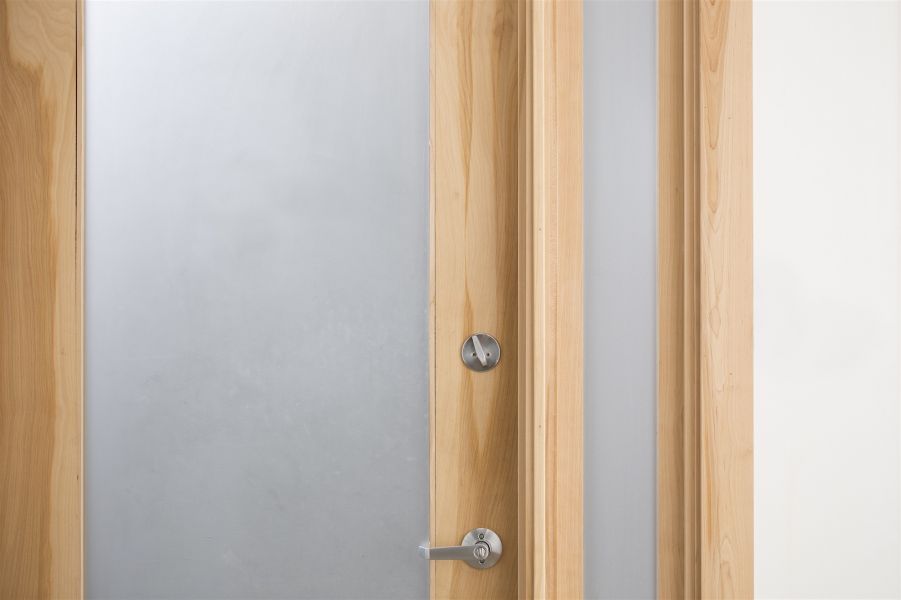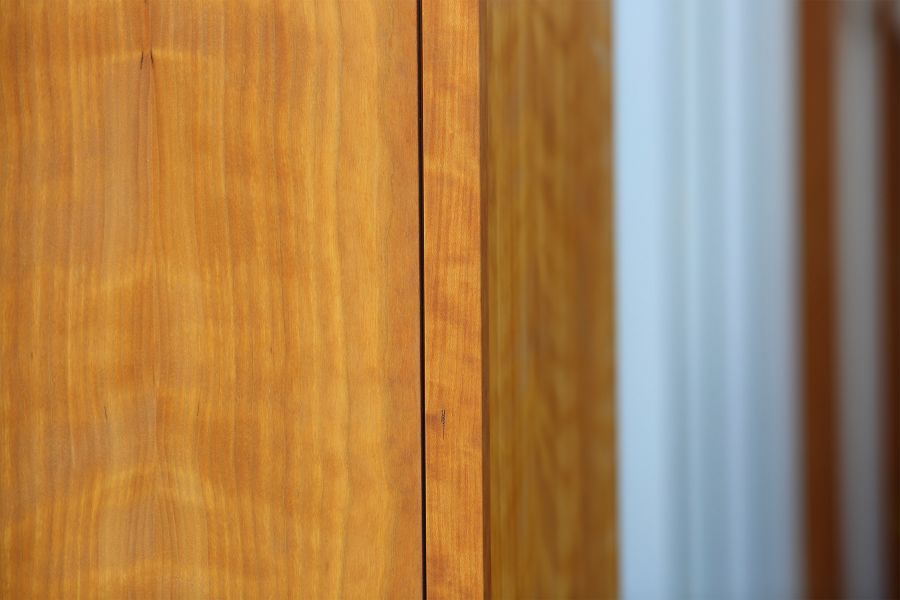 Kyrie Martin
Architectural Staff

Kyrie graduated from the Pennsylvania State University with interdisciplinary honors in Architecture (B.Arch) and Art History (B.A. Art History). After studying abroad in Rome for a semester, she entered the architectural field with a love for historic reinvention and revitalization. Her previous work at DAS Architecture and Beyer Blinder Belle provided Kyrie with experience in multifamily residential, adaptive reuse and commercial design. Since starting at HMR in 2016, she has been able to focus on her passion for adaptive reuse and historic renovation, with projects including the renovations at the Institute for Advanced Study. When not working or studying for her licensure exams, Kyrie can be found playing video games, going to the gym, or exploring her new home of New Jersey.
Lauren Johnson
Architectural Staff

Lauren graduated with a Bachelor of Science in Environmental Design from Auburn University. Living and working a year among historic infrastructure in Scotland inspired her to pursue a Masters in Historic Preservation from the University of Delaware. Prior to joining HMR Architects in July 2017, Lauren worked at the Center for Historic Architecture and Design in Newark, DE where she gained experience in surveying historic infrastructure and preparing preservation plans. At HMR Architects she prepares preservation plans, existing conditions assessments, and construction documents. Lauren's architectural interests include studying vernacular architecture, adaptive reuse, and abandoned historic structures. As an Alabama native, she enjoys exploring the Northeast with friends and taking advantage of Princeton's close proximity to major cities and the coast.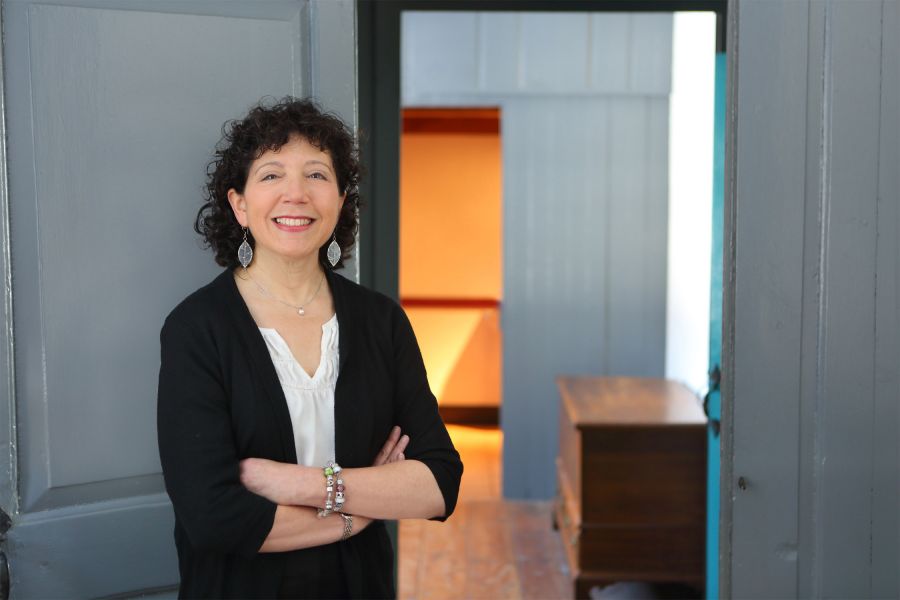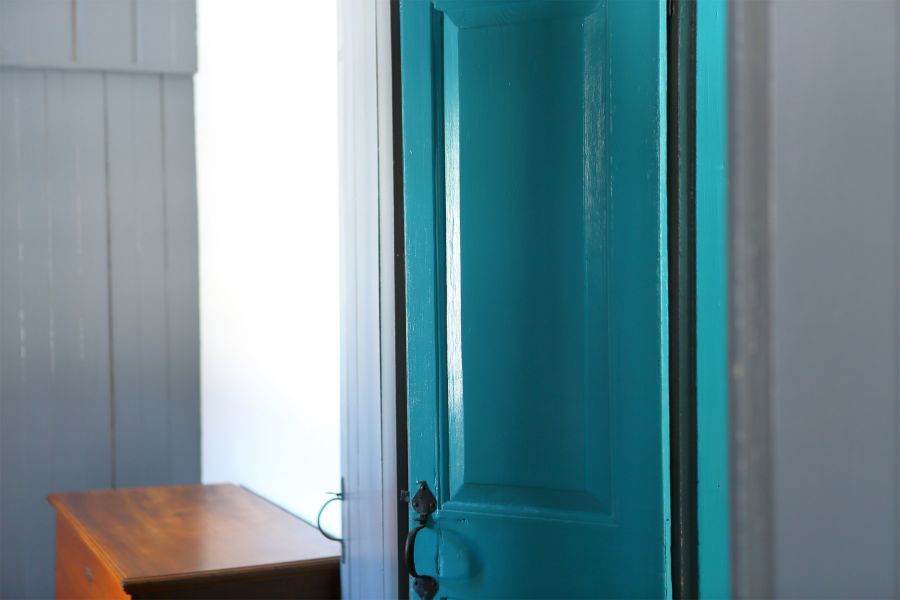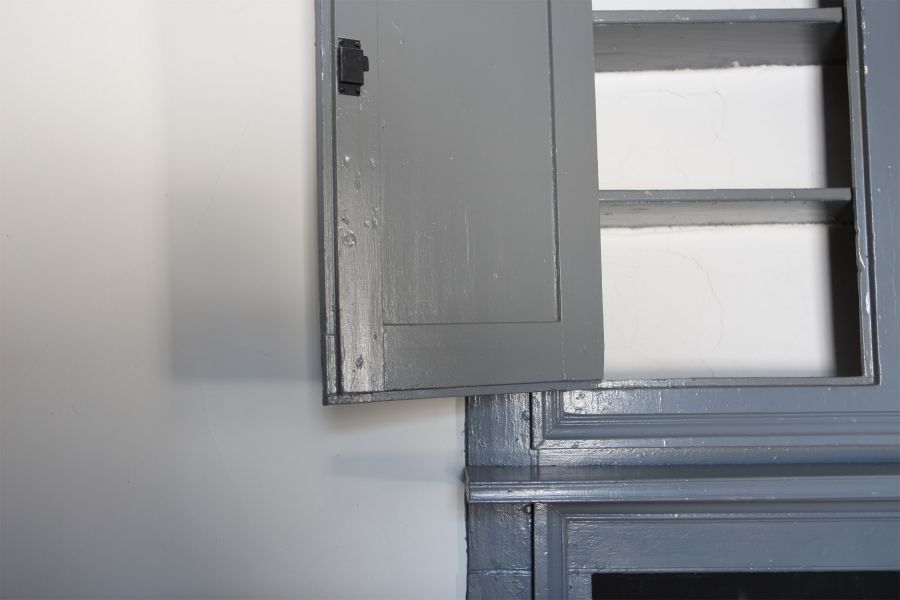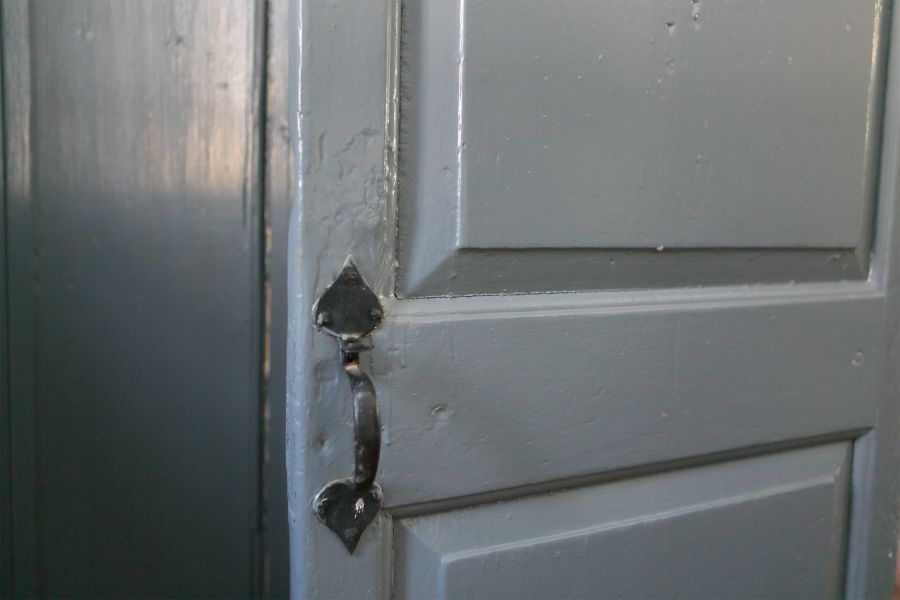 Suzanne Reiss
Business Manager

Suzanne joined HMR Architects in 1995 as the firm's Business Manager. She received her BA in Art History from Brown University in Providence, Rhode Island. Suzanne is responsible for the daily financial operations of HMR, including payroll, billing, and monthly and quarterly taxes. Additionally, she works closely with the firm's accountant, oversees IT procedures, and handles personnel. Prior to HMR, she worked at Michael Graves and Associates as Mr. Graves' personal assistant. When she is not working, Suzanne enjoys early morning trips to the gym, experimenting with new recipes, reading, and spending time with her two daughters, Leah and Rachel.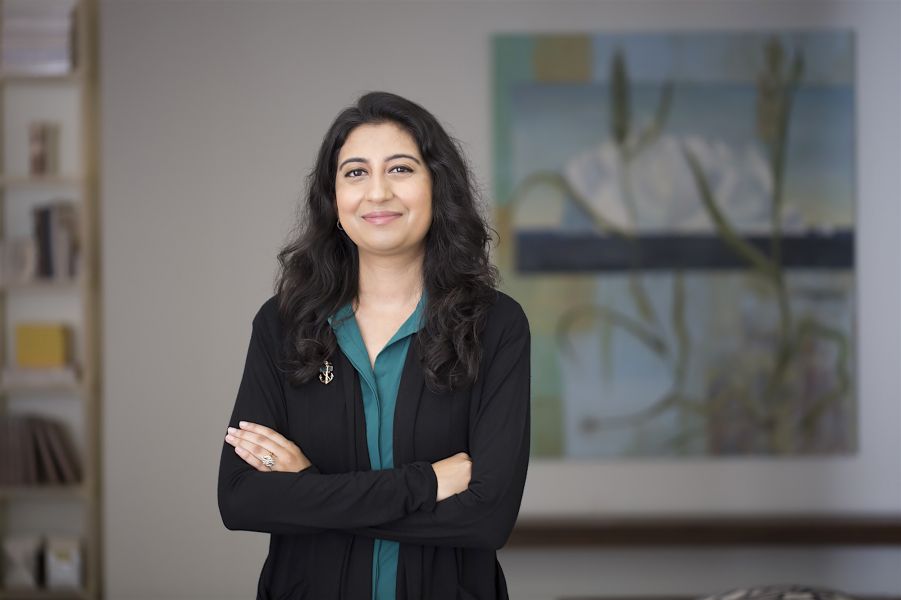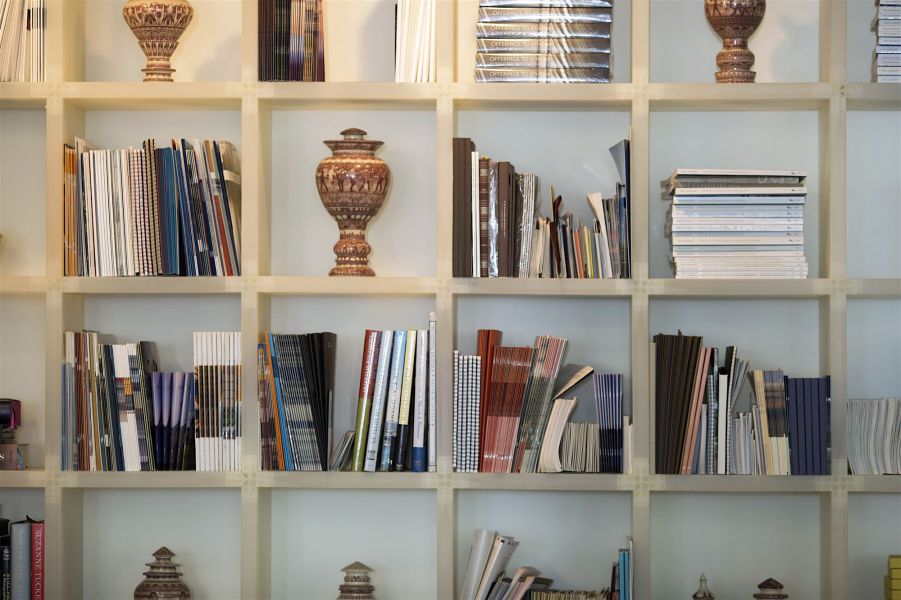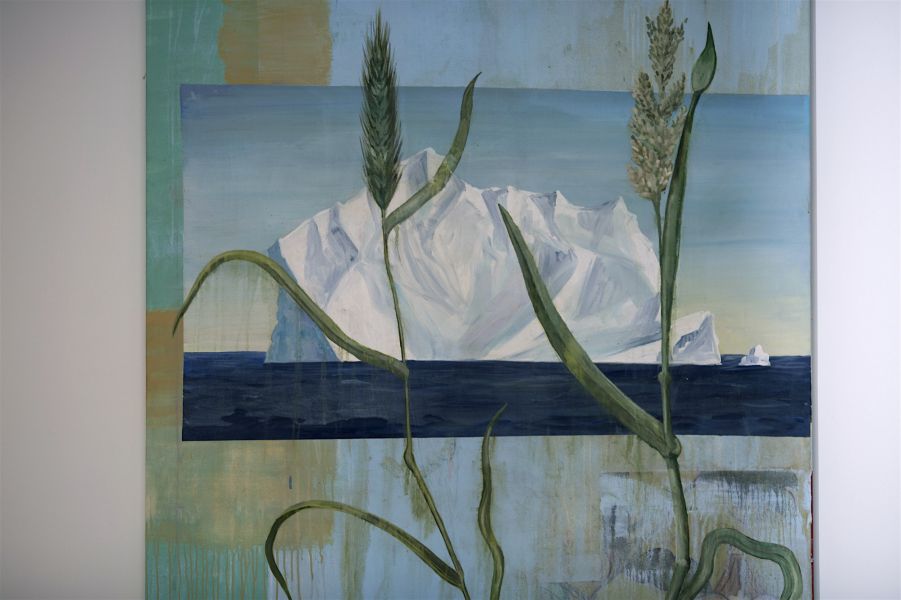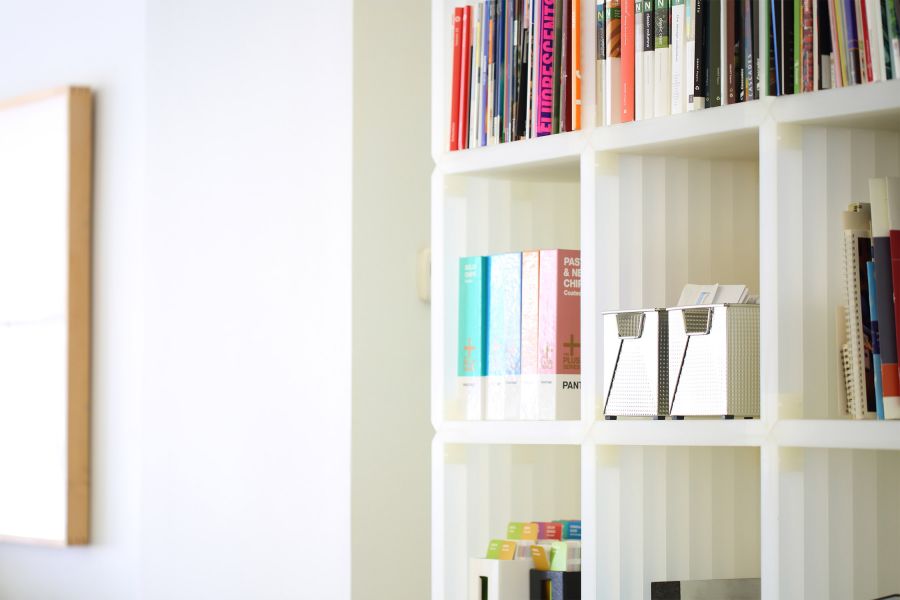 Maheen Ahmed
Marketing Assistant

Maheen is a graduate of Rider University with a Bachelor of Arts in Graphic Design. She has gained considerable design and communication experience from her year-long advertising/marketing internship at B-Fair Tutoring, where she worked with the Company Director editing company documents, redesigning the website, creating promotional materials, and sending out e-mail blasts. Since joining HMR Architects in April 2016, Maheen is responsible for all administrative and marketing duties which include managing all social media accounts, creating marketing materials, updating HMR's website and compiling project proposals. In her spare time, Maheen loves reading, free writing, going to the movies, and being around her family and friends.