The Firm
HMR ARCHITECTS is a firm committed to providing clients with the highest quality architectural services for projects that range from civic and institutional buildings to custom homes. Originally founded in 1965 as Holt & Morgan Architects, HMR is based in Princeton, New Jersey.
Architectural and planning projects for institutions, museums, libraries, and residences make up a large part of HMR's practice. Additionally, the firm's notable expertise in historic preservation has garnered a wide-ranging reputation for excellence in preservation and rehabilitation of historic structures and landscapes. The firm's team shares a passion for individual and social needs, is sensitive to existing natural surroundings, and insists on clear and thorough understanding of the context to which each project contributes.
Whether a new building, restoration of a historic building, an adaptive use project, an addition to an existing building, an interior, or a residence, everyone from the partners to key personnel and expert consultants brings a high level of experience and knowledge to each project regardless of the size or scope. HMR's design solutions are created synergistically and within the ever-present limitations of budget and time. Working collaboratively with the client is a hallmark of HMR's successful design process.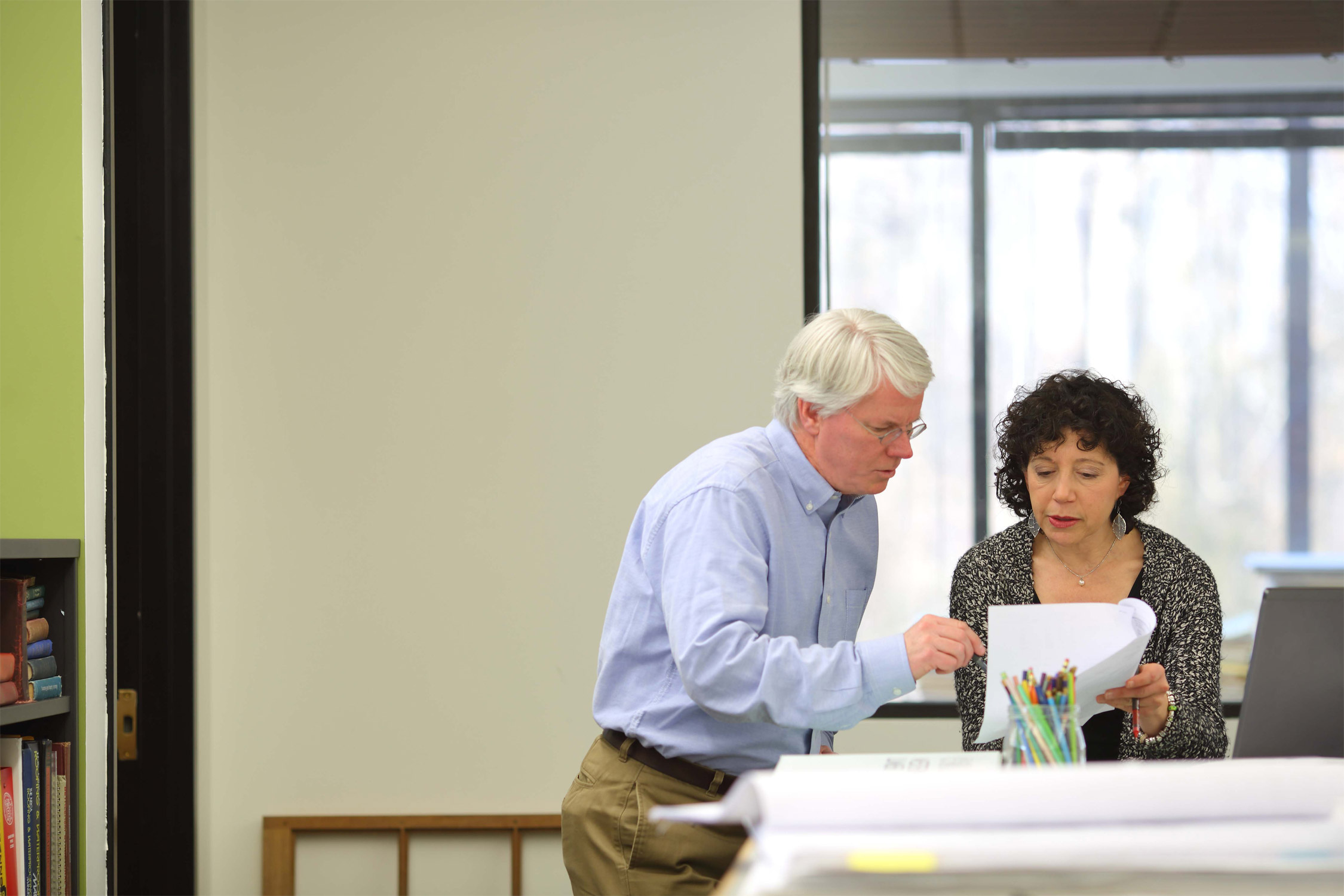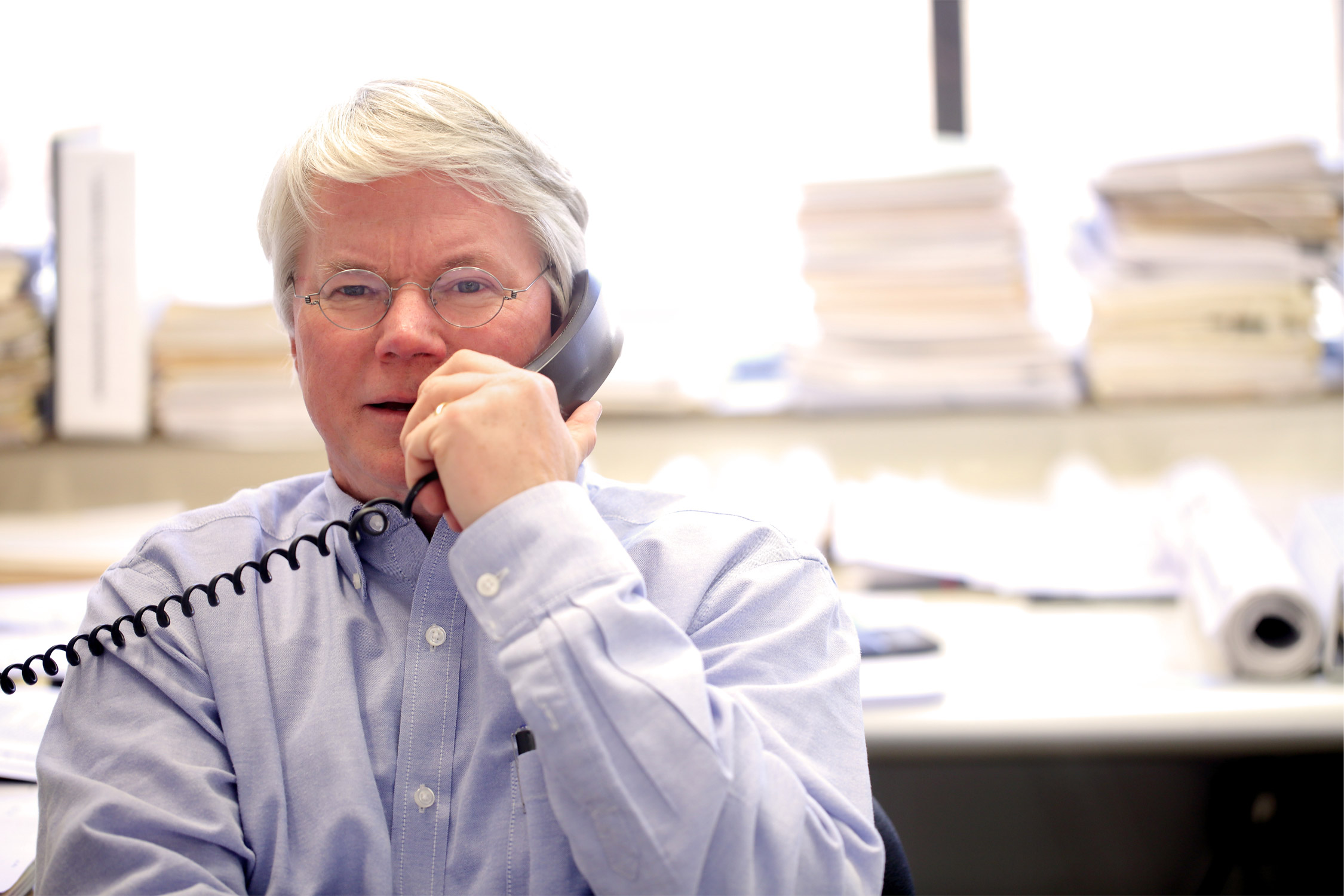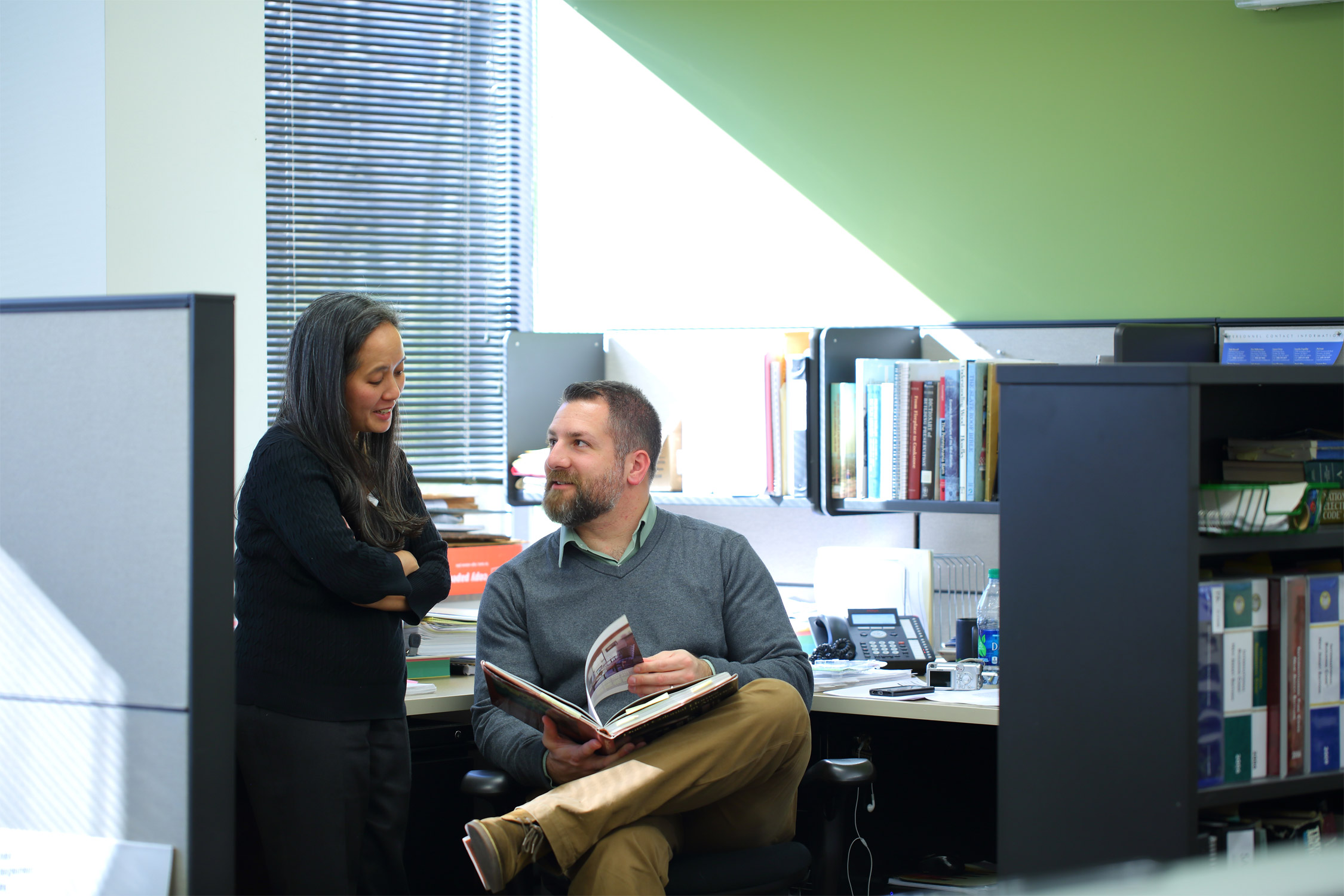 Legacy
Phil Holt and Perry Morgan, founding partners of HMR Architects, first met at Princeton University in 1947 as young architectural undergraduates. After graduation they worked together in New York and then Princeton, before founding Holt and Morgan, Architects in 1965. They quickly developed a reputation for well-designed modern private residences, and thoughtful institutional and municipal projects.
The new firm of Holt and Morgan started out at 10 Nassau Street in Princeton where they shared space with other promising young architects of the period. In 1979, in an early example of adaptive re-use, they renovated a bankrupt carwash at 350 Alexander Street in Princeton for use as their offices. The office remained at this location until 2007, when it moved to its current location.
Throughout the 1970's, 80's and 90's, the firm of Holt and Morgan grew with their reputation, as their portfolio expanded to include significant projects at Drumthwacket, Princeton University and the Institute for Advanced Study - clients which the firm continues to serve today. Residential work flourished, with many repeat commissions from prior clients. Holt and Morgan also developed a reputation for sensitive work on older buildings, establishing the firm as leaders in the field of Historic Preservation. Phil Holt served as the president of the Princeton Historical Society, and went on to become the Chair of the New Jersey State Review Board for many years.
Today, Phil Holt continues at HMR Architects in his role as senior partner. Phil and Perry's vision has been carried on by partners Bob Russell, managing partner since 1991, and Eric Holtermann, who joined the firm in 1999. Now in its 50th year, HMR Architects continues to practice according to the principles of design and service established by the founding partners five decades ago.
swipe below for more
Clients
HMR ARCHITECTS has a well-established process in which the client's participation is paramount to the success of the project. Establishing consensus early is critical and ultimately results in collaborative final designs. Over the years, developing strong relationships with our clients has not only created positive outcomes for the projects, but also lasting partnerships with clients who return with new projects.
Borough of Madison
Borough of Somerville
Centenary College
City of Jersey City
County of Mercer
County of Sussex
Drew University
Institute for Advanced Study
Mid-Atlantic Center for the Arts & Humanities
Montclair State University
New Jersey State Library
NJ DEP, Parks & Forestry
Princeton University
Rutgers University
The Craftsman Farms Foundation
The Lawrenceville School
The Morristown & Morris Township Library
Township of Monroe
Township of Parsippany – Troy Hills
Township of Weehawken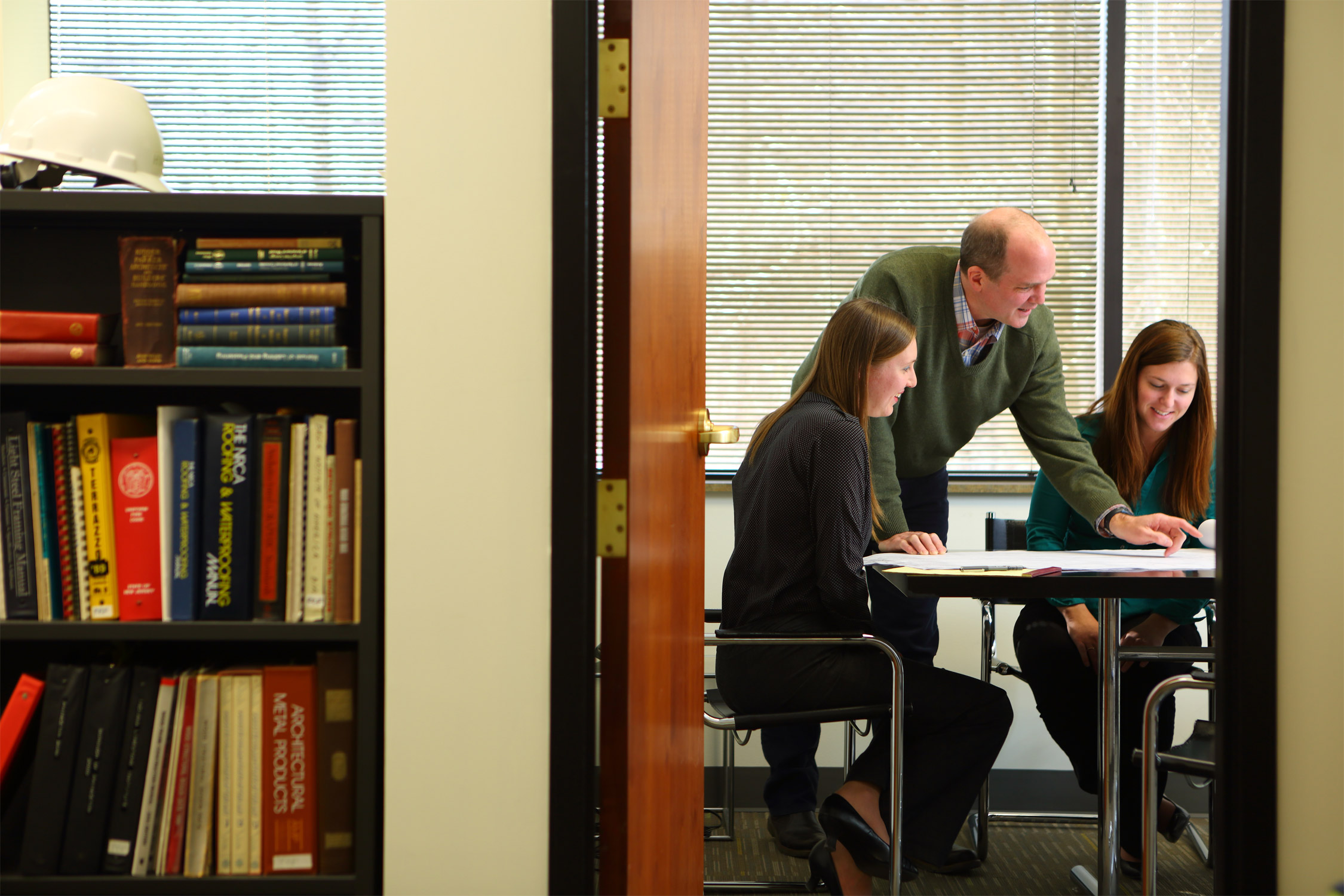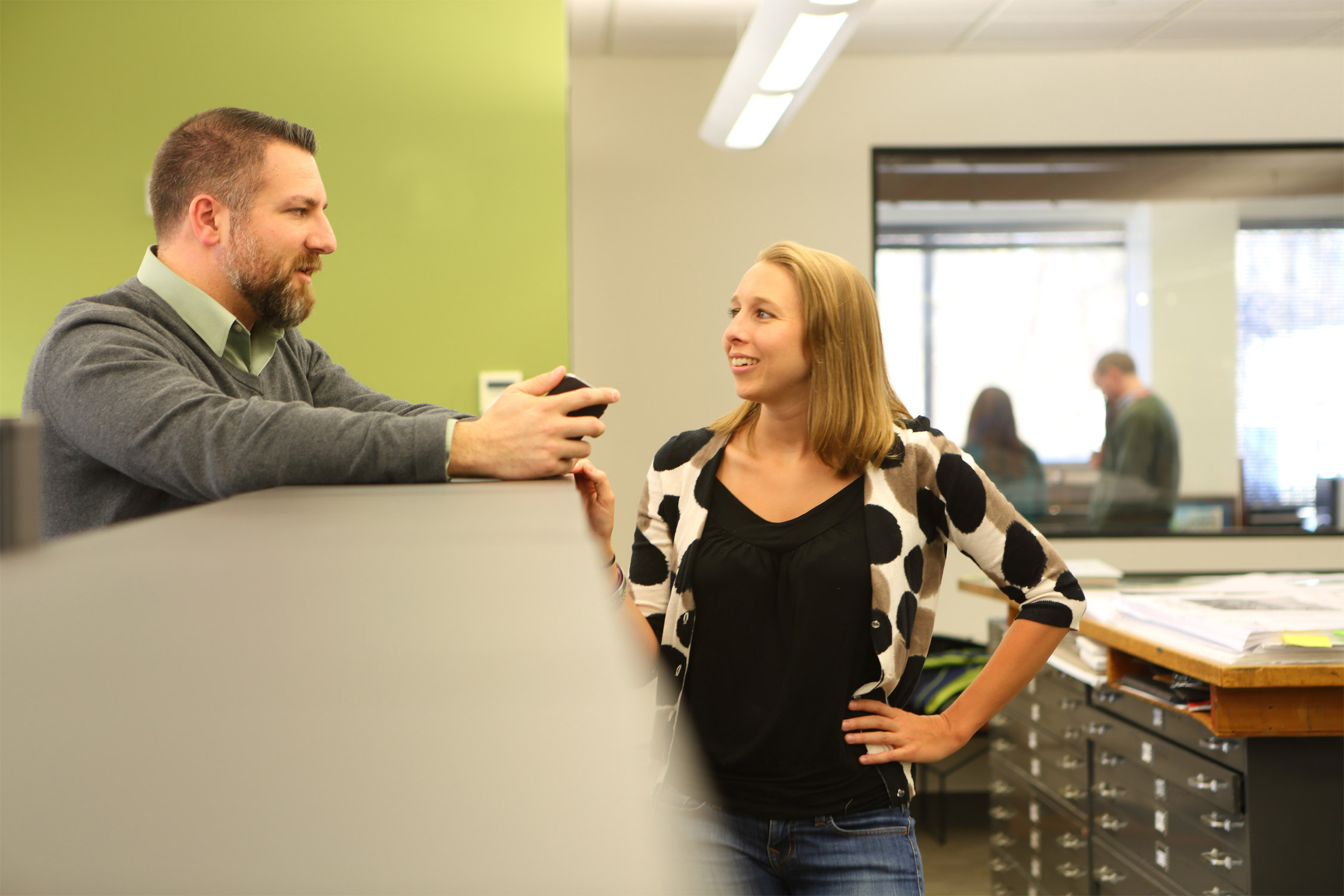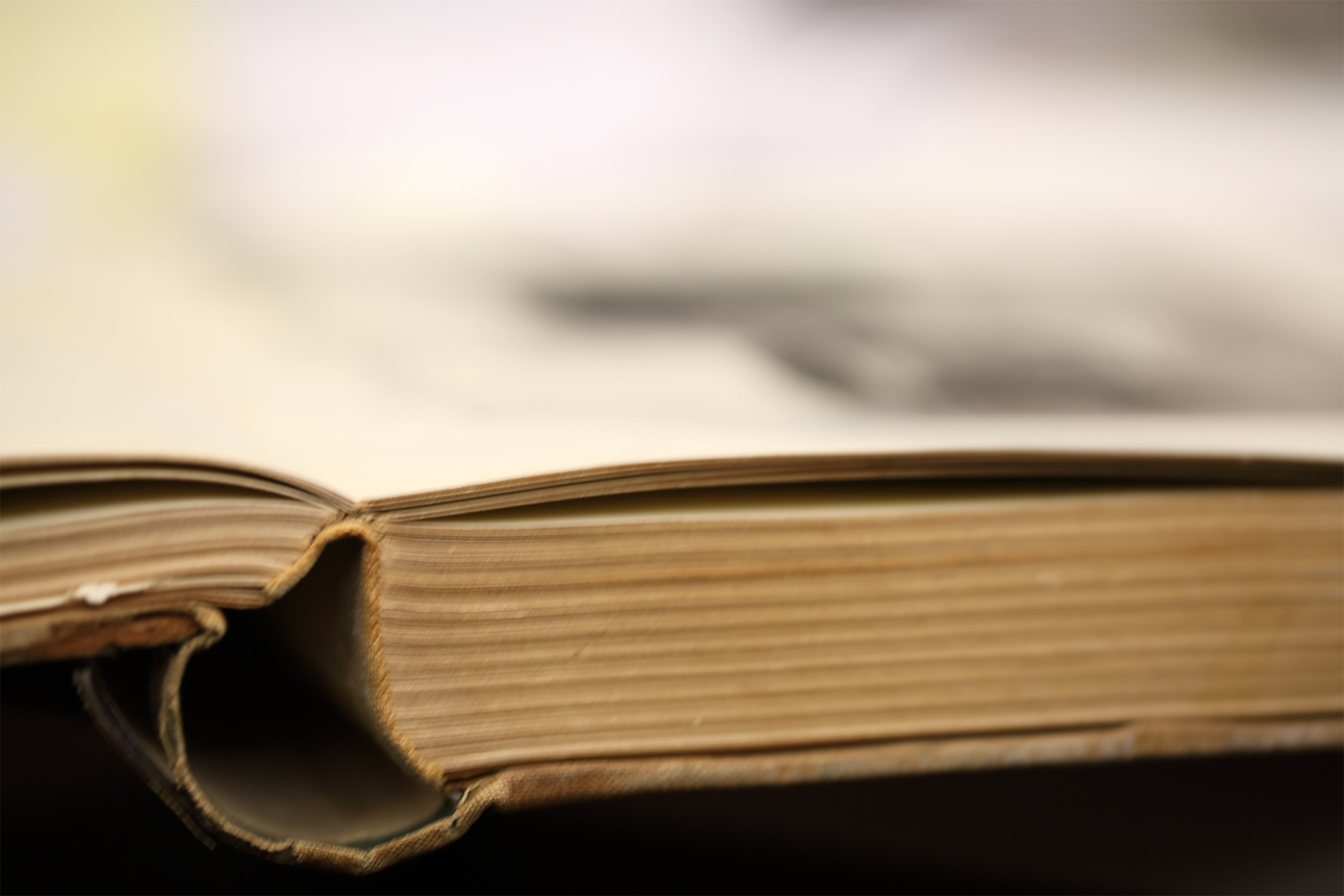 Recognition
2015 Building Industry Network Construction Award from Preservation New Jersey recognized HMR for outstanding professional achievement for the ceiling restoration of Somerville Borough Hall.
2013 New Preservation Initiatives Award from Preservation New Jersey recognized HMR for outstanding achievement for the preparation of the Mount Tabor preservation plan.
2010 Building Industry Network Award
Preservation New Jersey recognized HMR for outstanding preservation work which contributes to the understanding and promotion of historic preservation and history in New Jersey.
2009 Historic Preservation Award, New Jersey Historic Preservation Office
2009 Historic Preservation Award, New Jersey Historic Preservation Office
2008 Best Historic Preservation Project, Honorable Mention, General Building Contractors Association
Jacobus Vanderveer House
2004 Historic Preservation Award, New Jersey Historic Preservation Office and NJ Historic Sites Council
Range Finder Tower at Fort Mott State Park
2003 Historic Preservation Award, New Jersey Historic Preservation Office and NJ Historic Sites Council
The Steuben House/Historic New Bridge Landing
2002 Historic Preservation Commendation Award, Bergen County Department of Parks
2002 New Jersey Historic Preservation Award for the Historic New Bridge Landing Park Initiative, New Jersey Historic Preservation Office
2000 Excellence in Adaptive Use & Rehabilitation Award, Historical Society of Princeton, New Jersey
1996 National Preservation Award
1994 New Jersey Historic Preservation Award, New Jersey Department of Environmental Protection Historic Preservation Office